Other Bellavista Horses
Not all of our horses are part of our Cleveland Bay breeding program. We have some special riding horses and a couple of pets. Meet them below...
Peterscreek Orinbasar
2007 Pure Cleveland Bay Gelding - Jason's Primary Hunt Horse
Bellavista Amazing
2012 Cleveland Bay Sporthorse Mare - Bred to be a hunt horse
Willow Ballare
2000 Pure Cleveland Bay Mare - Hunt and Guest Horse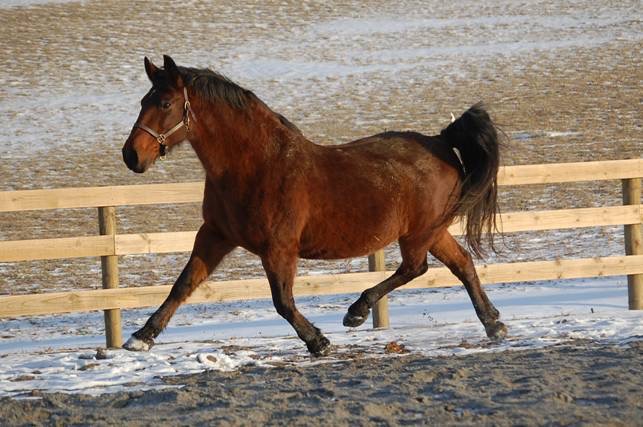 Wilerd
2008 Registered Dutch Harness Horse - All around riding and hunting horse
The Pets...
Maximus (Percheron) and Solly (Thoroughbred)